Everyone can agree that the web has allowed companies to grow at an exponential rate. Progress that may have taken years and decades can now be done in months and years. Your website is your virtual storefront, allowing companies to have a small brick-and-mortar address, but a large, enveloping, worldwide presence. Here at squareFACE, we make sure that there is a seamless integration between your physical address and your digital storefront, getting customers to visit your digital address, and launch your profits at the click of a mouse. Let us catapult your company's website past the competition.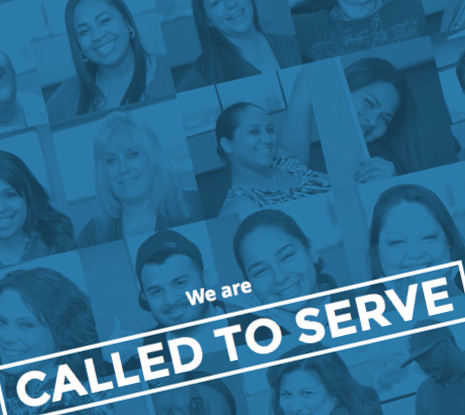 Featured Project
A company's website is a virtual storefront. In today's world, your company may not get any other inital interaction with clients, other than a visit to your website. So your website really needs to encompass everything that your company is to prospective and returning customers.
Culture Service Growth (cultureservicegrowth.com) wanted a website that really projected what the company does for its clients. With a friendly feel, and great photography, we were able to accomplish the goals of the company and put its best foot forward. Again, your company's website might be the only chance for an initial interaction with customers.
With the responsive design, Culture Service Growth was able to convey its product across all platforms, in the best way possible.