THE PEOPLE of squareFACE Marketing are its life-blood. Team members come from a variety of backgrounds, which helps round out the concepts created by squareFACE. All of the team members have worked with multiple mediums, whether its older tools like brush and paint or more contemporary, sophisticated channels like mobile phones and the web. This gives the agency an advantage over most of its competitors by allowing the team to mix-and-match its experience and skill, creating innovative and inspiring marketing that improves our client's bottom line. New and exciting options come about everyday, and squareFACE Marketing works hard to stay ahead of the competition, to give our customers the best possible vehicle to reach their prospects.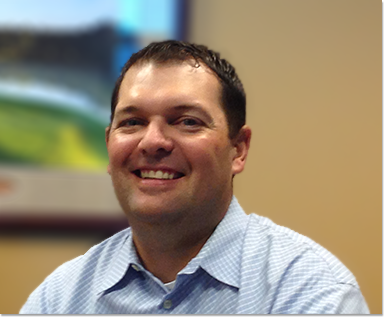 CORY
Cory is the Creative Director for squareFACE Marketing. With over 15 years of experience, he leads the squareFACE team. managing interactions between the agency and clients, vendors and media, while overseeing all projects at squareFACE. He specializes in finding unique ways to achieve the client's goals while managing budgets and deadlines.
He is the founder and lead creative for the company since its inception.
Please use the contact information below to contact Cory:
p 480.776.8112
f 480.948.0990
Email Cory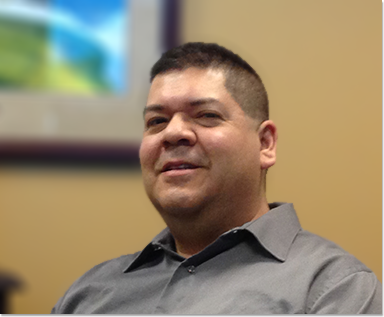 RICHARD
Richard is a Senior Graphic Designer for squareFACE Marketing. He has five years of experience and helps create clients visions and brings the dreams to life. Richard specializes in illustration and typography, but is familiar with all facets of graphic arts.
Richard has been with squareFACE Marketing for four years, starting as a production artist in 2012.
Please use the contact information below to contact Richard:
p 480.776.8111
f 480.948.0990
Email Richard