Brochures come in a variety of forms, from a single-sided, one page flyer to an extravagant, multi-fold, origami piece. The goal is the same for both: Convey the message and get customers to ask for more, lighting up the imagination of the consumer with all the wonderment that your company can provide. With the extension of digital marketing, brochures can create an entire marketing campaign for minimal cost. At squareFACE, we tackle each customer's goals with inspiring ideas that stand above the competition. Let us dazzle your patrons by using a variety of techniques that will excite clients.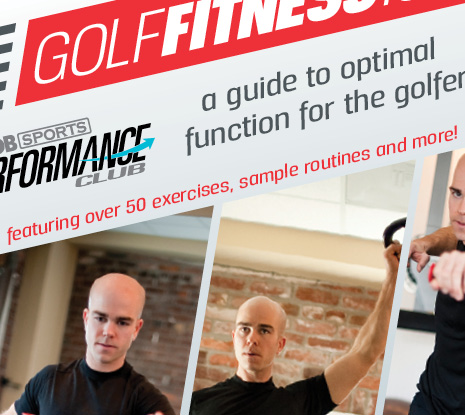 Featured Project
Brochures are the quick, easy way to convey a message to prospects. It also gives your business an opportunity to advertise when you may not be able to be in front of clients. With the OB Sports Performance Club, we wanted to create a piece that could advertise when a representative wasn't able to be there.
Performance and exercise is quickly becoming important to all sectors of society. Whether it's as simple as becoming more flexible, or trying to lose weight, it's important to people. We gave the illusion of action by using slanted typefaces and graphics. Along with action photos of the owner working out, it really gave the feel our client needed for his business.
The Performance Club brochure increased traffic to this online instruction area. Without having to be near a gym, clients were able to get their exercises done in the comfort of their home.